LandscapePartners
About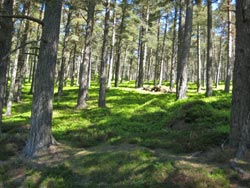 Scotland
© Sebastian Selge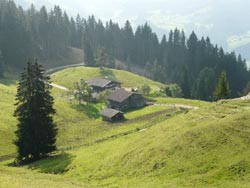 Austria
© Gunter Prager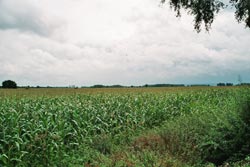 Germany
© Karl Martin Born
Case study areas
Efforts to collectively manage cultural landscapes can be observed in European countries and beyond. For example, there are Landcare groups (Landschaftspflegeverbände) in Germany, the regional landscape initiative in Flanders (Belgium), agri-environmental collaboratives in the Netherlands, the 'thistle group' (Distelverein) in Australia, the former collective Contrats Territoriaux d'Exploitation (CTEs) in France, Farming and Wildlife Advisory Groups (FWAG) in the UK, as well as Landcare groups in Australia and watershed collaboratives in the US. These groups share similar goals in that they work to balance economic development with environmental and social goals. In other words, they strive for sustainable management of landscapes.
This project investigates multi-stakeholder partnerships in four European countries:
Germany
United Kingdom
Austria
The Netherlands
After the assessment of material collected in the first stage of the project the focus was placed on a comparison of agri-environmental collaboratives in Germany (Landschaftspflegeverbände) and in the Netherlands (Agrarische Natuurverenigingen).
FWAG in Scotland dissolved in late 2009, FWAG in England/Wales dissolved in November 2011 - after it had been an active organisation since 1969.
The Distelverein in Austria dissolved in 2009, after having played an important role in landscape management in Lower Austria since the 1980s (see Prager, 2011 and Prager, 2012 )
| | | |
| --- | --- | --- |
| Updated: 19 Jun 2020, Content by: KP | | |