MuSIASEM and SUMMA
The Scottish team are applying two of the three methods (MuSIASEM and SUMMA) to a case study that centres around the Cairngorms National Park in Scotland.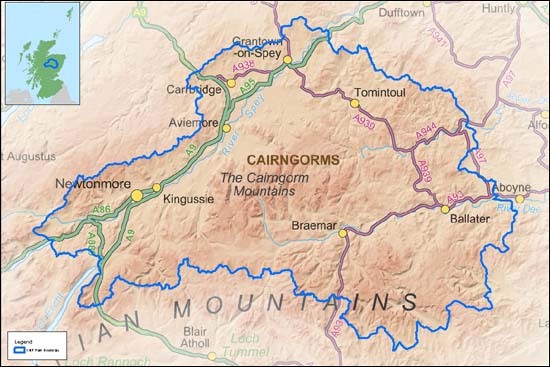 MuSIASEM (Multi-Scale Integrated Analysis Societal Ecosystem Metabolism) calculates relationships between extensive variables (stocks) of land and human labour, which create flows of money, energy and materials expressed in intensity ratios (Giampietro & Mayumi, 2000).
SUMMA (Sustainability Multi-criteria Multi-scale Assessment) is an empirically based set of co-efficients that also consider how stocks create, and are created by, flows of money, energy and materials through the system. These flows are expressed as emergy to illustrate the embodied energy and materials being utilised by the system (Brown & Ulgiati, 2004).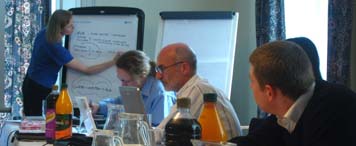 Research Questions
The research questions for the Scottish case study are:
how does the system perform at different levels?
what are the implications of its current performance for possible future states?
how can the tool kit inform and influence policy?