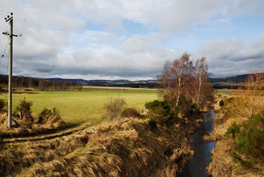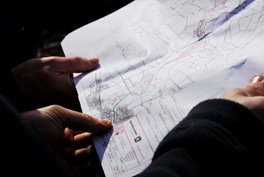 Pilot Study
The pilot area is the Tarland Burn Catchment which has an area of 73 square kilometres and elevation ranging from 620m down to 109m where is enters the River Dee.
Scottish Postcard
The Scottish postcard describes the Dee Catchment and Tarland Burn areas with regard to the following:
field layout;
land cover;
land use;
farm count;
farm size;
farm types;
livestock density;
population; and
employment.
Other Projects
See the Tarland Catchment Initiative website for more on the Tarland Catchment.